Do you know what you can rely on us for?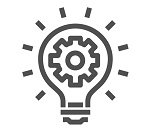 Zabezpečujeme kompletnú výrobu CNC výrobkov a zostáv pre priemyselné stroje. Ponúkame skutočne najširšiu škálu špecifických služieb od výroby špecifických dielov až po montáž zostáv a rôzne druhy brúsenia.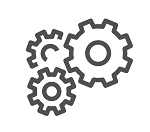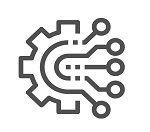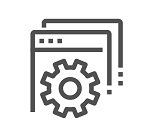 Originally only parts... And nowadays whole assemblies!
Our journey is common. Whether you choose to collaborate on the development of a prototype or a specific technical assignment for piece or series production. According to the technical documentation, we produce a variety of assemblies across different industries. We can supply you with assemblies for engraving machines, textile machines, glass machines and machines for food packaging or cold welding of parts.